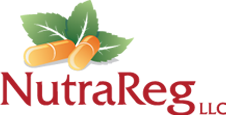 Auditing

We are committed to managing regulatory compliance risk by:
Internal and vendor qualification audits

Identifying areas of non-compliance

Assessing the impact of non-compliance

Providing effective solutions and guidance to minimize or eliminate the impact of non-compliance. NutraReg LLC has internationally based consultants. Therefore, we are able to audit your off-shore material vendors at
a reasonable cost.